Gift Shop
Movies
If you're into movies as much as we are, it doesn't stop at going to the theater to see the latest blockbuster hits! We love to watch movies at home and the office, so we will list the latest movies we're watching on DVD and links to anything that is related to enjoying movies when you're not at the theater.
Amazon.com Movie Store
Downloadable Movies from iTunes
Top Movie Rentals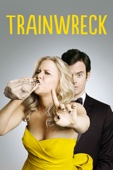 Trainwreck
Judd Apatow
The Man from U.N.C.L.E.
Guy Ritchie
Ricki and the Flash
Jonathan Demme
No Escape
John Erick Dowdle
Top Movie Purchases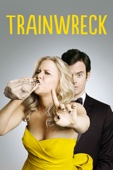 Trainwreck
Judd Apatow
Minions
Pierre Coffin & Kyle Balda
The Age of Adaline
Lee Toland Krieger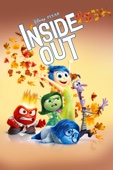 Inside Out (2015)
Pete Docter
The BigScreen Cinema Guide is a service of SVJ Designs LLC. All graphics, layout, and structure of this service (unless otherwise specified) are Copyright © 1995-2015, SVJ Designs. The BigScreen Cinema Guide is a trademark of SVJ Designs. All rights reserved.

'ACADEMY AWARDS®' and 'OSCAR®' are the registered trademarks and service marks of the Academy of Motion Picture Arts and Sciences.